POST
Historical rescue of caimans in Pantanal
As a result of a drought never seen in the last 50 years, Pantanal, the largest floodplain in the world has turned into a desert in September 2021. Along the MT-060 highway, Transpantaneira, few streams still have a minimum amount of water' survival for the species. During the last drought, one stream caught the eye of experts. Under the third bridge of the highway, there was a body of water that before, even during the drought, housed hundreds of healthy caimans (Caiman yacare). This time, these animals appear huddled together, dehydrated and malnourished.
In scenarios like this, alligators can adopt a brumation strategy, which decreases their metabolism and saves their last energy during the dry season. However, given the analysis of specialist veterinarians and biologists, the situation seen was critical and many animals would die malnourished. Furthermore, the conditions of the water body would not be conducive to this behavior.
Tanker truck operations were carried out at the site to fill the stream, however, under 40 degrees of sunlight, all added water was lost on the same day. As the only remaining alternative, in one of the largest rescue operations ever seen in the Pantanal, the Animal Rescue Group in Disasters (GRAD), in partnership with the Brazilian Institute for the Environment and Renewable Resources (IBAMA), carried out the relocation of more than 65 individuals in critical condition. An operation that took 4 days to be completed.
This photo-story aims to show the abnormal situation in the last droughts in the Pantanal wetlands. Despite the region's annual dry season, these have been drastically intensified, subjecting the world's largest plain to an intense desertification process. This process is largely due to deforestation in the Amazon forest and the reduced flow of flying rivers. Furthermore, I intend with these images to show the efforts of volunteers and federal agents to alleviate the sad situation. I believe that these images are essential for people to have a small idea of ​​what is happening in one of the main biomes in the country and the world.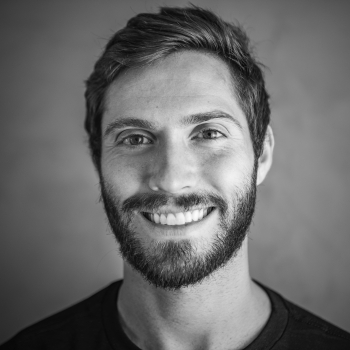 Fernando Faciole
Jul 25, 2022